Turtle Down Under offers group tours and adventures for travel agents to offer and travellers to enjoy. We support community sustainability, which allows individuals to make a difference together while enjoying what they do. There are several communities in Perth, Western Australia that offer knowledge and guidance on how travellers can do their part, after all, we're in this together!

The Witchcliffe Ecovillage is known for its self-sustainability, they source local foods, water, 100% renewable energy, and a strong community. This ecovillage demonstrates the greatness that can be achieved with good planning, technological innovation, and strong environmental principles. Witchcliffe Ecovillage was created to encourage individuals to build strong community relations all the while being sustainable.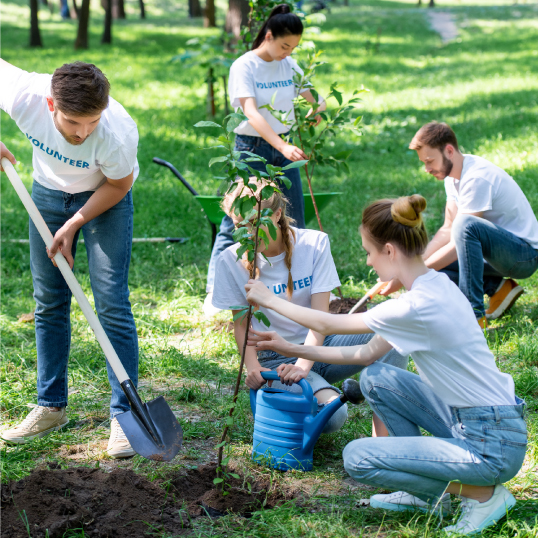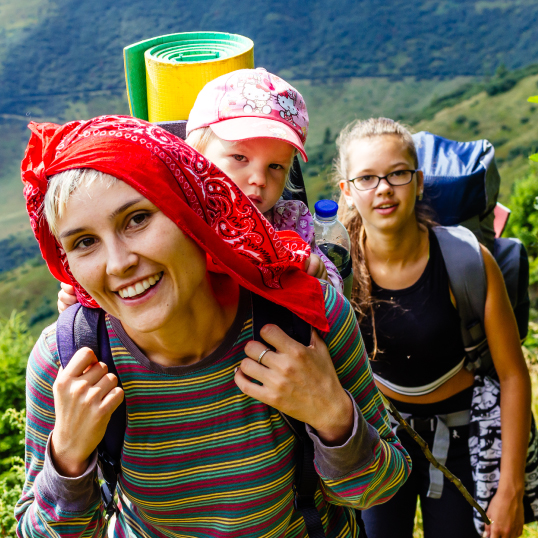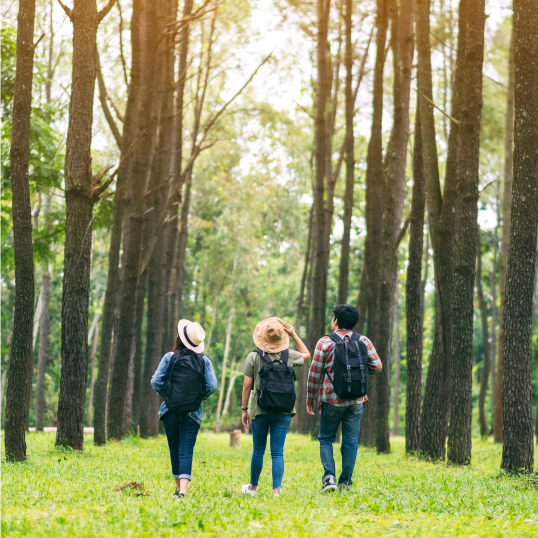 A part of you
Let sustainability be a part of everyday life, the more practice, it comes second nature. Being in a self-sustainable community makes this even easier to incorporate into daily life, spending time with like-minded people is bound to rub off some good habits to take on board! The greatest asset travellers can have is the knowledge to be mindful of their surroundings, furthering the notion of the 'invisible traveller'.
Doing the best
Turtle Down Under's believes in ethically sourcing tours, experiences and accommodation for the best travel packages travel agents create for tourists. We offer an array of travel packages to Western Australia and much more! Sign up now and discover Australia and New Zealand. Get in touch for more info.