Perth in Western Australia is known for its both laid back nature and excitingly vibrant tourist spots, known to be featured on the topmost liveable cities in the world, Perth offers 3,000 hours of sunshine each year.
Travellers will be spoiled for choice

Travellers will find 19 wonderful beaches scattered with scenic views and when the night falls, there are plenty of high-end and low-budget restaurants to try different cuisines. For those seeking a bit more adventure than walking on the beach, Perth offers a plethora of wildlife parks and skydiving/jet skiing.

Offer Western Australia travel packages to your clients for them to enjoy Perth's beautiful cityscapes, spot quokkas (small Australia wallabies), the scenic Rottnest Island, and wander into limestone caves and historic lighthouses around Margaret River. For the animal-loving travellers, there's dolphin spotting in Busselton. Western Australia is the place to be for the opportunistic traveller, with many places to visit and see, there will never be a dull moment!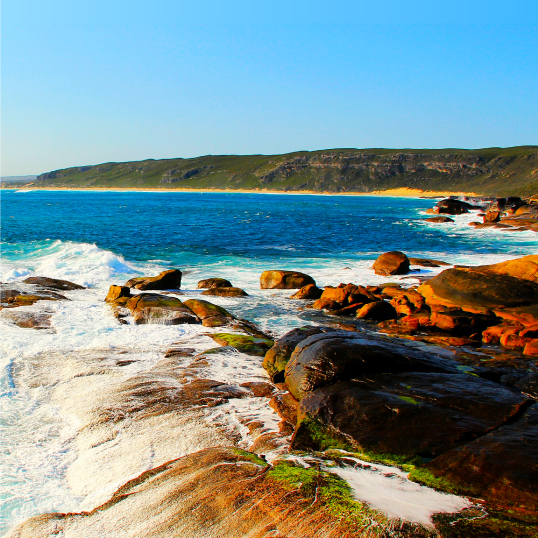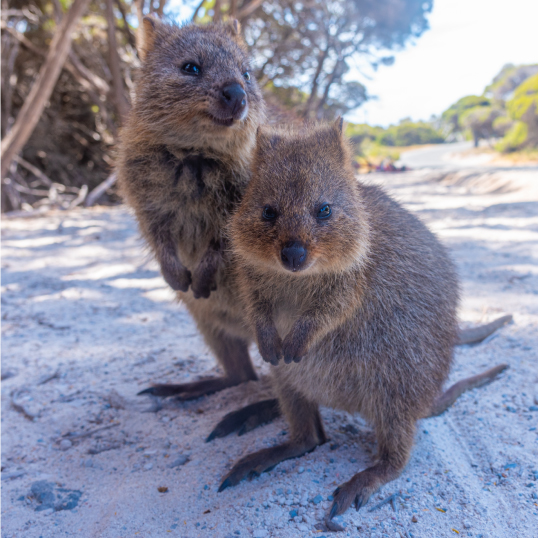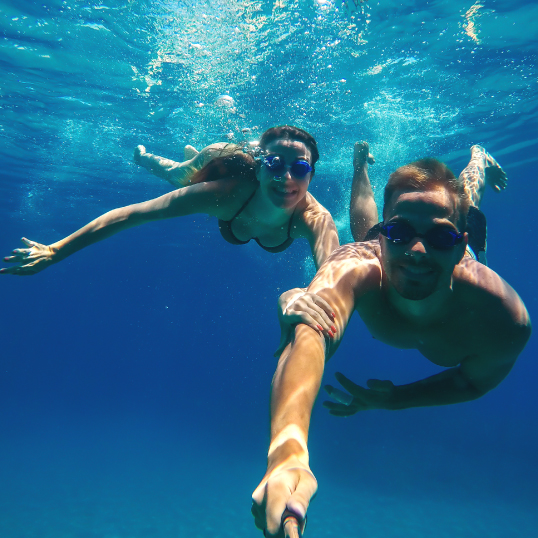 A sense of belonging

Any and every traveller is welcomed in the city of Perth, Diverse in nature this city is a melting pot of multiculturalism and value. With over 35% of Perth's population born overseas, travellers could run into someone from the same country. With communities from all over the globe, travellers can expect frequent festivals and celebrations all throughout the year, offering travellers a glimpse of home in Perth.
From a thriving arts culture to a wide range of cuisines, Perth has it all! Travellers will discover alleyways of bustling restaurants, cafes, small bars and food trucks. Travellers can even find cooking masterclasses, and food and drink events to socialise and enjoy the bliss that is vacationing in Perth!
Art and creativity are celebrated in all parts of Perth, with an array of attractions and famous galleries such as the Art Gallery of Western Australia, State Theatre Centre of WA and WA Museum Boola Bardip, travellers will be left stunned at the immaculate pieces on display, step into another world and be immersed by creatives from all over the world.
What are you waiting for?

Add Perth to your client's itinerary and offer them an unforgettable experience Down Under. With Turtle Down Under you can add attractions, accommodations, trips, and tours to build an itinerary or modify a readymade itinerary to suit travellers. Enjoy freedom in creating the perfect travel experience for any traveller. Sign up today and offer unforgettable experiences in Australia & New Zealand or contact us with any inquiries!