What do we mean by sustainable travel?
There are many misconceptions about sustainable travel and what it truly means. Individuals often think of sustainability as reducing the environmental footprint, but in fact, it is much more inclusive and collective than that. Sustainable travelling is all about attaining equilibrium between human wellbeing, environmental health, and economic growth. Sustainable travel also focuses on lessening the negative impacts and increasing the positive benefits for cultures, communities, ecosystems, and the planet. Sustainable tourism gauges the instant impacts felt today as well as the extended impacts that will be experienced by future generations.

There are many trending words thrown around such as "community-based tourism" "nature-tourism" "ethical travel" "regenerative travel" or "ecotourism". Without getting in too deep, these terms refer to being tapered in range and focus on specific aspects of sustainable travel. For example, regenerative travel focuses on repairing the damage that has been done and leaving places better than they were before, whereas ecotourism focuses on responsible travel to natural areas in the world.
So how to start travelling more sustainably you may ask
It's great to know and understand what sustainable travelling means but the positive repercussions come into play when you start to practice travelling sustainably. We have put together a few tips to get the ball rolling, keep in mind the impact travellers will have once they adopt some practices from the list below.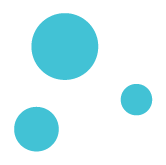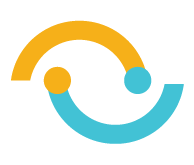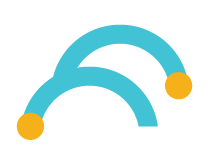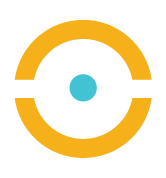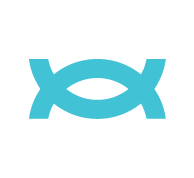 Our contribution
Turtle Down Under is constantly striving to be as sustainable as possible when it comes to our contribution to the travel and tourism industry. We are an ethical company and huge promoters of sustainable travel and most importantly, teaching individuals how to travel sustainably.